Wellbeing and Nurture UK
At Barton Junior School, we believe that our wellbeing is at the heart of being ready to learn.
We follow the 6 Principles of Nurture UK to ensure that children feel safe at our school and to support them when they are feeling vulnerable.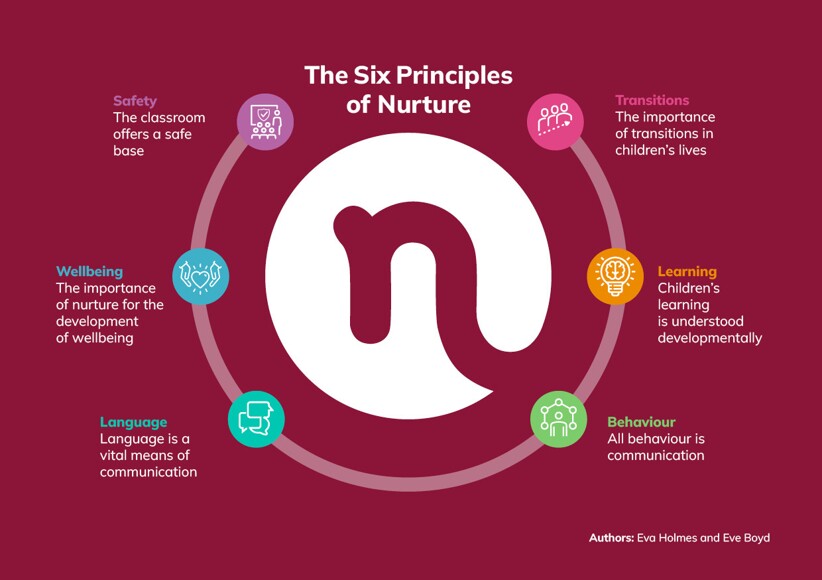 This forms part of our whole school approach to monitoring children's development and wellbeing with Nurture inspired interventions and support available when required. Nurture principles and practice have been consistently shown to improve pupils' social and emotional functioning and academic achievement.
Find out more through this link:
Please see the links below to find further support for you or your child. This list is not exhaustive, please contact the school if you wish to access further support:
The Resilience Hub
The Resilience Hub website provided by HeadStart Kent is a great starting point for both young people and their parents to search for advice and support.
They have listed some of the best and most reliable information, articles, tools and resources relating to resilience and emotional well-being. The Resilience Hub website can increase your understanding and awareness, and find approaches and tools to navigate your way to appropriate support and services.
Aimed predominantly at children over 10 years old, a lot of the information can be adapted or used by parents with younger children too.
https://kentresiliencehub.org.uk/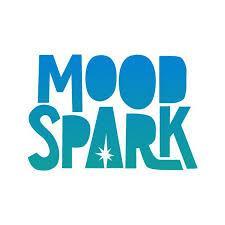 Moodspark
Moodspark is a place where young people aged 10-16 can learn how to look after their emotional and mental health and find ways to help them bounce back when life gets tough. Check out the website: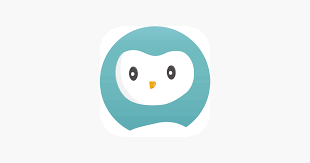 WYSA
Wysa is a virtual coach that can help you to manage your emotions and thoughts. It uses evidence based cognitive behavioural techniques (CBT) among others, to help build resilience in young people and move forward in a positive way.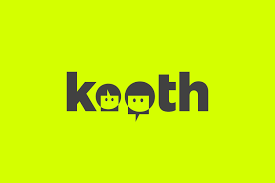 KOOTH Counselling Service
Kooth is a web based confidential support service available to young people. Kooth provides a safe and secure means of accessing mental health and wellbeing support designed specifically for young people.
Kooth offers young people the opportunity to have a text-based conversation with a qualified counsellor. Counsellors are available from 12noon to 10pm on weekdays and 6pm to 10 pm at weekends, every day of the year on a drop-in basis. Young people can access regular booked online counselling sessions as needed. Outside counselling hours' young people can message there team and get support by the next day.
When students register with Kooth they will have support available to them now and in the future. Support can be gained not only through counselling but articles, forums and discussion boards. All content is age appropriate, clinically approved and fully moderated.
To find out more visit www.Kooth.com here you can register and find out more about the service.
You can also view a short video about the service at: