Year 6
Hello!
Welcome to Term 4.

Our whole school topic this term is Time Travel. We shall be exploring all sorts of different time periods and in particular, how Dover Castle has changed throughout history. In English we will mostly be focusing on Harry Potter and the Philosopher's Stone, written in 1993 by J.K. Rowling.
Our PE day will be a Monday, where we will be with the Sports Coach. Please arrive in your PE clothes and trainers and make sure your earrings are out ready for the lesson. Our library day will remain a Thursday and so our Busters Book Club is still a Wednesday (remember our target is only 20 minutes of reading!)
As always, you can complete a topic-related project at home if you wish. This, however, is not compulsory as there will be obligatory alternating Maths and English homework sent home on a Monday which will need to be handed in on the following Monday.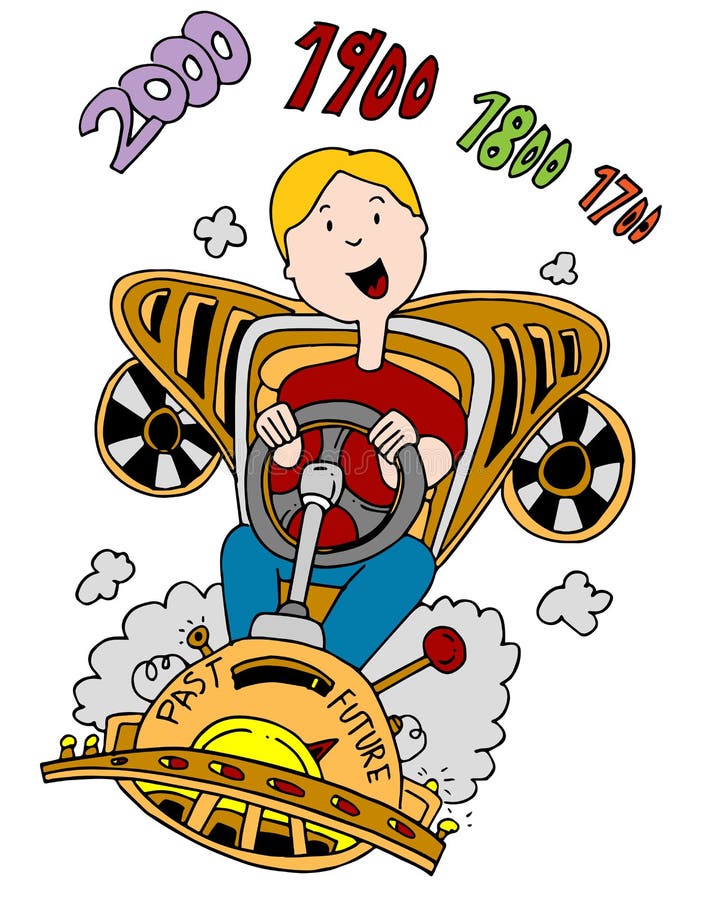 Miss Biot and Miss Shipton