Busters Reading Results

So far, on Wednesdays this term, Barton have read for 39925 minutes!
Keep up the good work.
We obviously want the children to read every evening but Wednesday is the day where we read for Buster. Every Thursday we will look at the bookmarks and add up the scores to see which class has come top, there's even a trophy to be won every week!
As your child moves through the school their reading target will grow. In Year 3 it is 15 minutes per day and in Years 4, 5 & 6 it is 20 minutes per day.
Your child's ability to read is critical to their educational success and the job prospects that follow when they leave school - and being a confident reader is key to this.
We appreciate your support with reading at home and hope Buster helps to motivate the children.
Many thanks
Buster's Book Club Reading Hall of Fame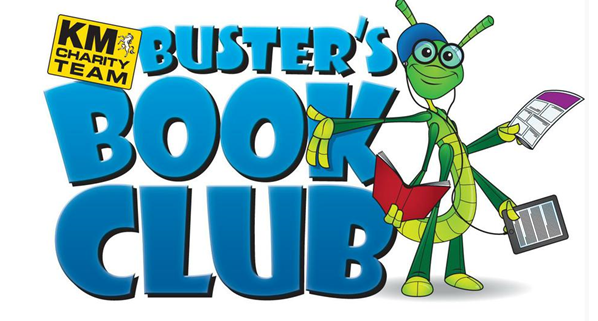 On Tuesday 20th March, Iris and Miller attended Leeds Castle to represent their class (3H) who won the KM Charity, Buster's Book Club 2nd Spring Challenge Day for Dover district, which was held on Wednesday 21st Feb – very well done to them and a great well done to Iris and Miller who represented 3H, Barton and themselves fabulously.
Buster's Book Club Prize Giving
I was really proud to attend Leeds Castle on Tuesday 12th June 2018 to collect an award for the school in recognition of all of our hard work with Buster's Book Club.
Well done Barton for all of your effort and enthusiasm, through all of this hard work we were lucky enough to win the prize for:
Best Innovation & Adaptation of Buster's Book Club